The original and fun cooking experience Foodstory has been offering since 2012. You'll be making both noodle and soup from scratch with no msg!
Learn the essential of sushi making. Making Sushi dinner party at your home is much easier than you think!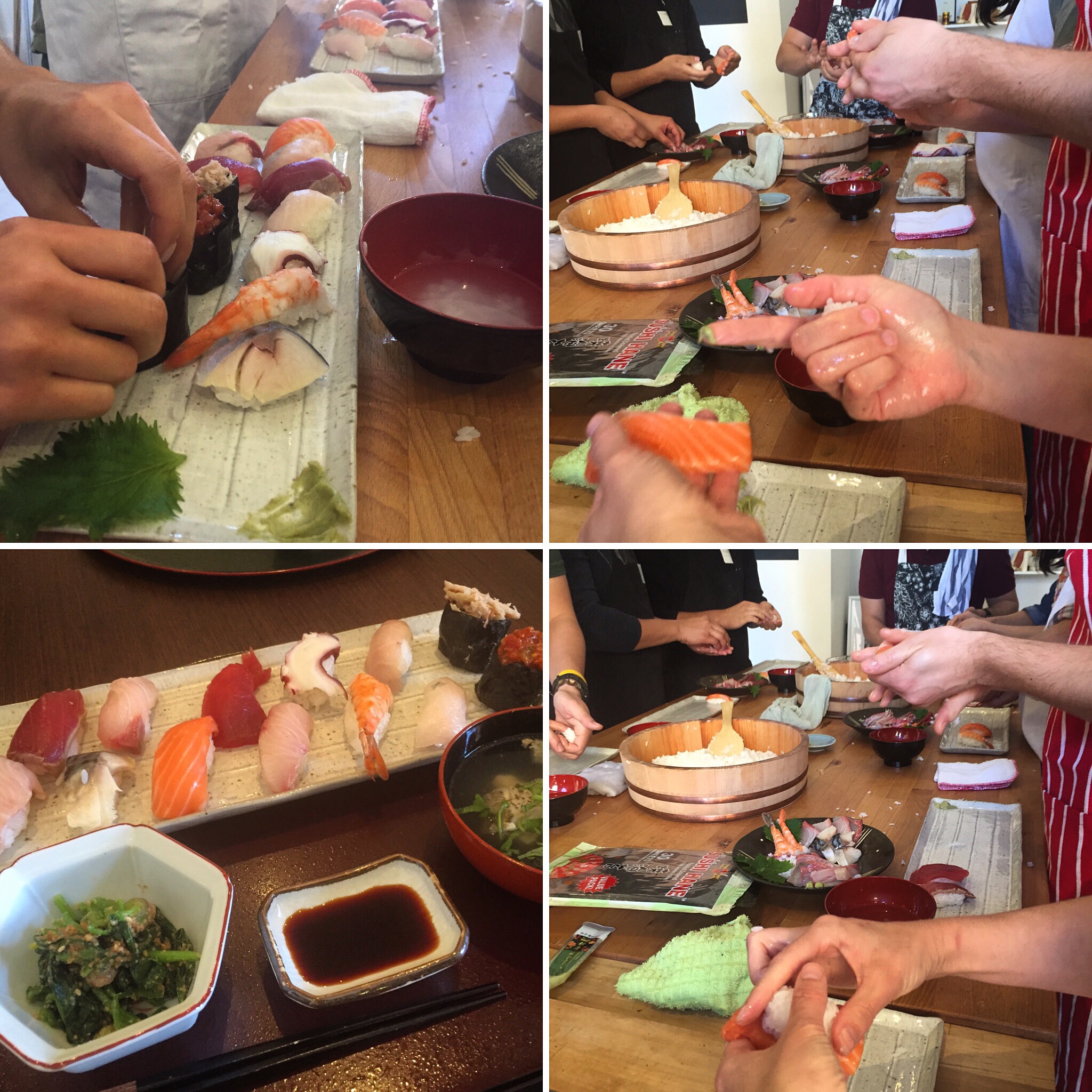 Nigiri Sushi: Learn from the PRO
See what it takes to be a professional sushi chef. Get your hands ready to grab the rice and make your own sushi by hand.
Japanese Sweets: Mochi Making
Refund Policy
Payments for Foodstory classes are non-refundable. If you find yourself unable to attend, you may transfer the ticket to someone else. However we are unable to refund fees and all payments are final.
Please read our Terms & Conditions and Privacy Policy before placing your order.